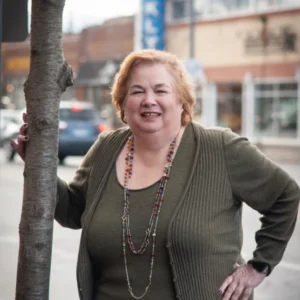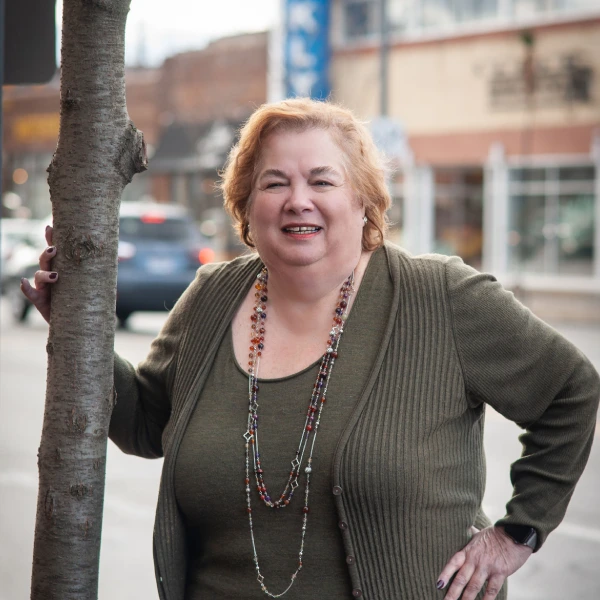 Debra Shifrin
Debra Shifrin is a dedicated disability warrior, with over 40 years of experience representing disabled individuals before the Social Security Administration. She joined Liner Legal in 2022. As a disability warrior, Debra is dedicated to fighting for her clients and assisting them through every step of the disability process.
A graduate of Case Western Reserve Law School, Debra began her law career in 1981. She is a fellow at the Akron Bar Association, and is the former President of the National Organization of Social Security Claimants' Representatives (NOSSCR). Debra has a drive to help others, and has won the Ohio Legal Aid Association Fund's Pro Bono Award.
Debra and her husband Steve share two sons. One of Debra's sons is an attorney, and her other son works with non-profit organizations. In her spare time, Debra loves to sing, cook, read and spend time with her grandchildren.
WE FIGHT FOR OUR CLIENTS
LET US HELP YOU GET THE COMPENASATION YOUR DESERVE!