Name the new Liner Legal Mascot!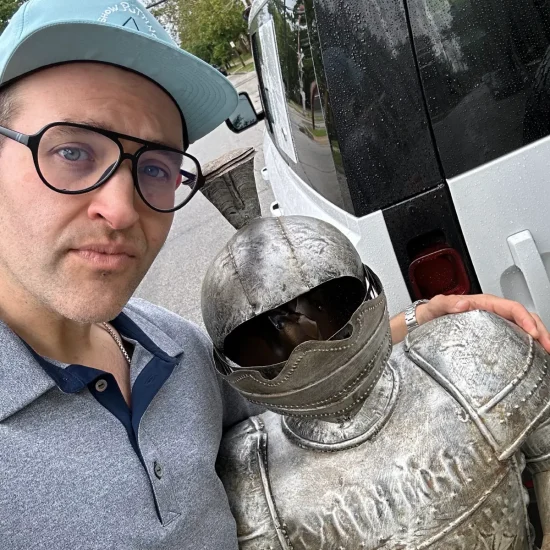 We need your help naming the newest Disability Warrior at Liner Legal! This guy (or girl) will have a permanent spot in our flagship office, but we have one problem. We don't have a name! We're asking all of you to help us name it! Fill out the form below with your information and name suggestion. ONE lucky winner gets the honor of naming our newest mascot, AND a $25 Amazon gift card.
Give our mascot a backstory with the name you've chosen, explaining why you've chosen that name and about their journey to our Liner Legal office. We will choose ONE winner and send them a $25 Amazon gift card. Good luck!